Air Mobility Command Museum
It's National Aviation Week!
Last Fall, Chip and I went to visit one of his good friends in the mid Atlantic for a week. Along with playing catch-up with his bud, we did some sightseeing (I did some on my own too, but that's for later posts).  We went to Valley Forge our first day.
I love museums, especially one filled with planes. I couldn't tell you anything about the instruments or the engines, but my fascination is really about how different they look and their functions.  The Air Mobility Command Museum in Dover, Delaware, houses all sorts of military planes, including Air Force One (ridden by former vice presidents).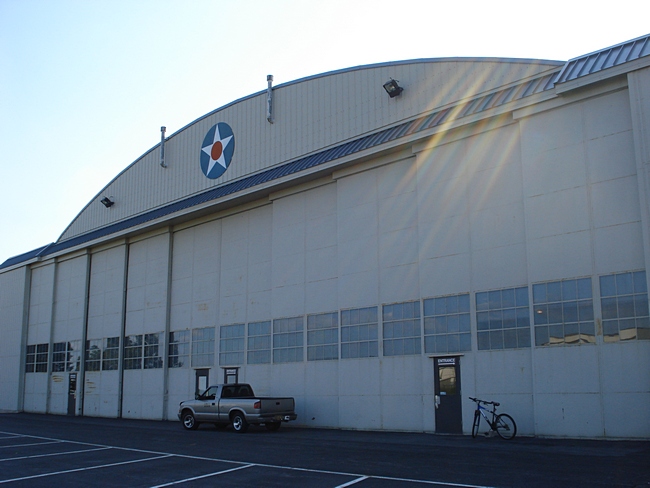 Just before heading up the Tower…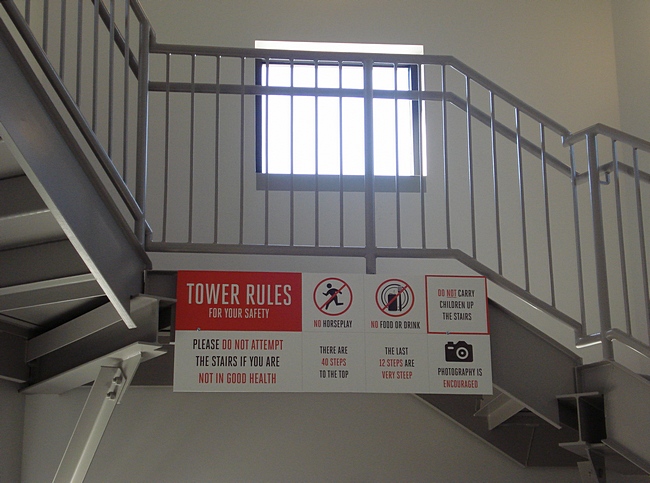 There were probably a dozen of us inside the Tower with a few volunteers answering all our questions.  Apparently, this tower used to be at the nearby Dover Air Force Base until it was replaced by a newer one.  Here are the cool views…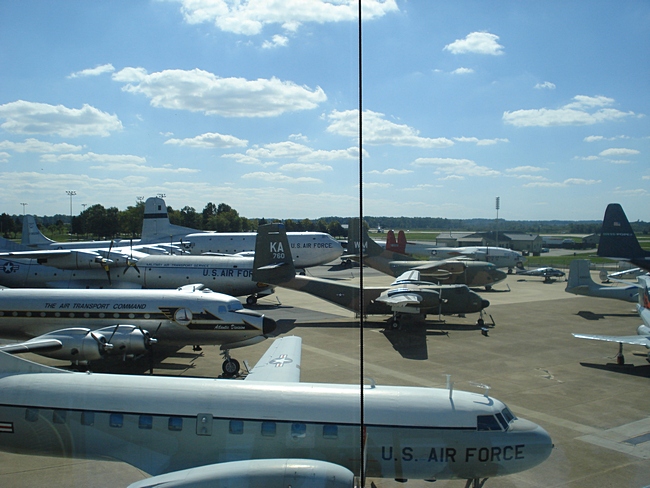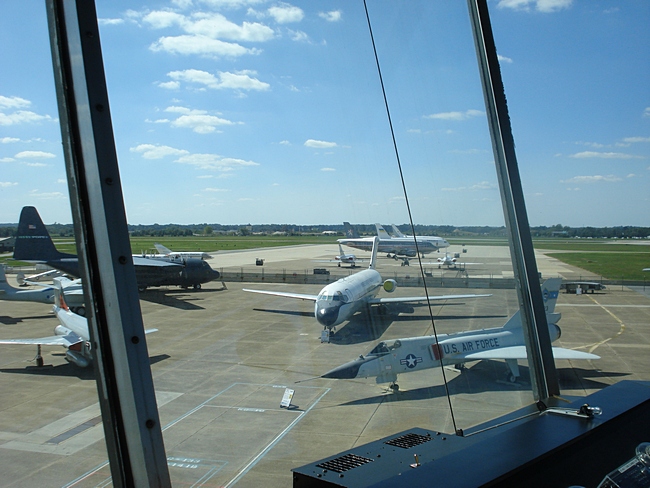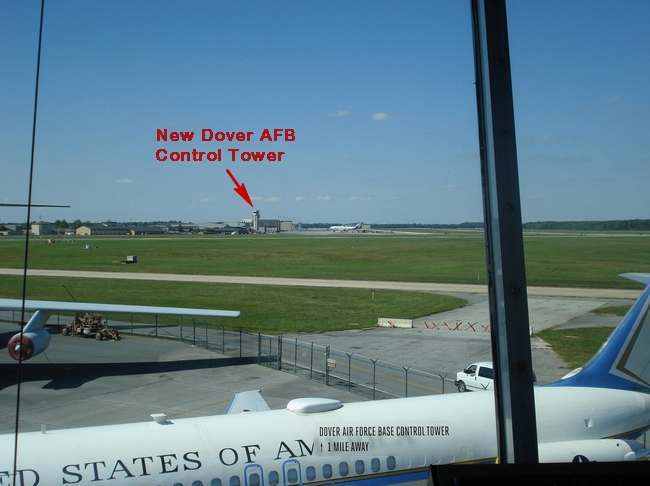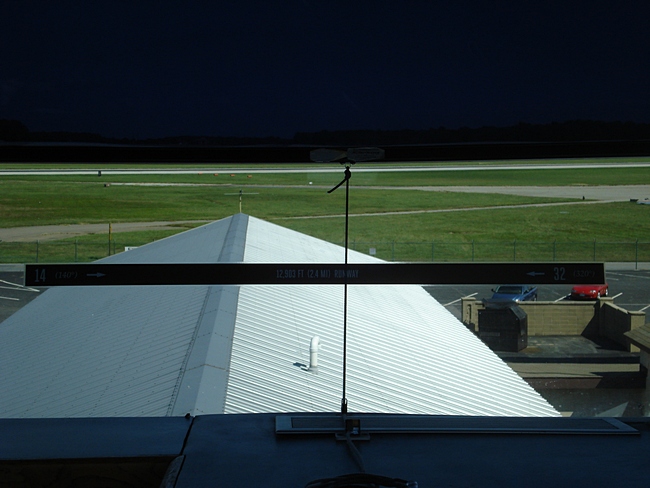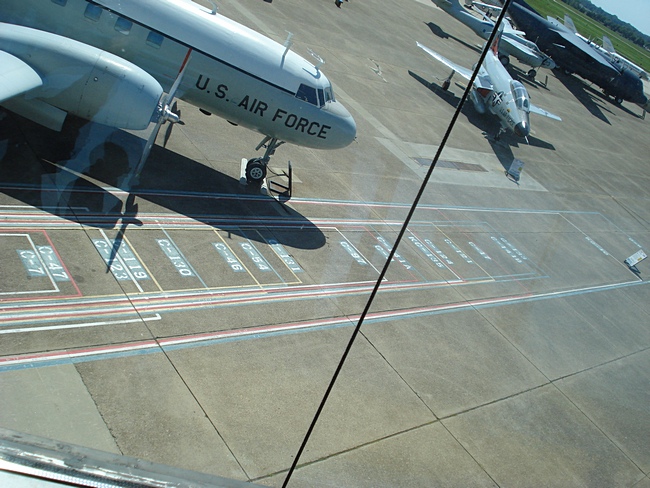 Outlines of the various cargo plane lengths
The C-5 is the longest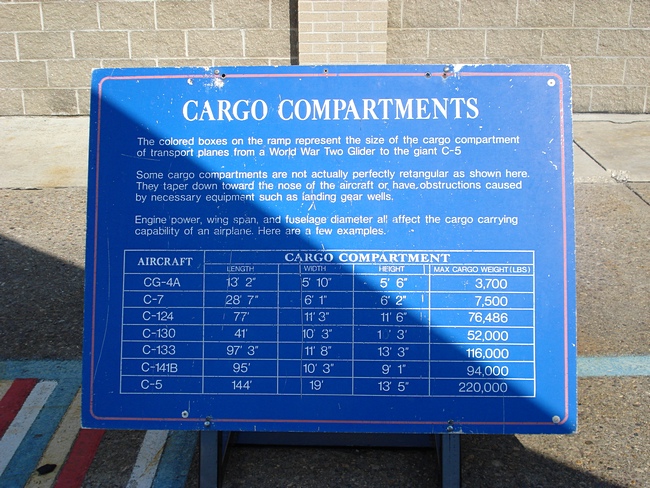 Sign perched near the "outlines"

During our wanderings inside the museum, we saw…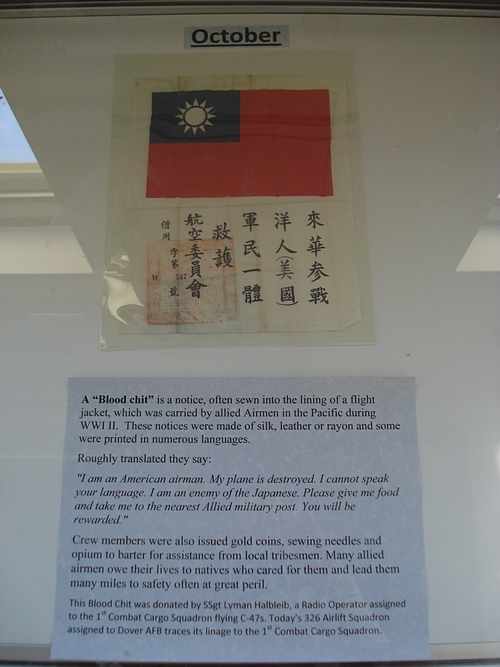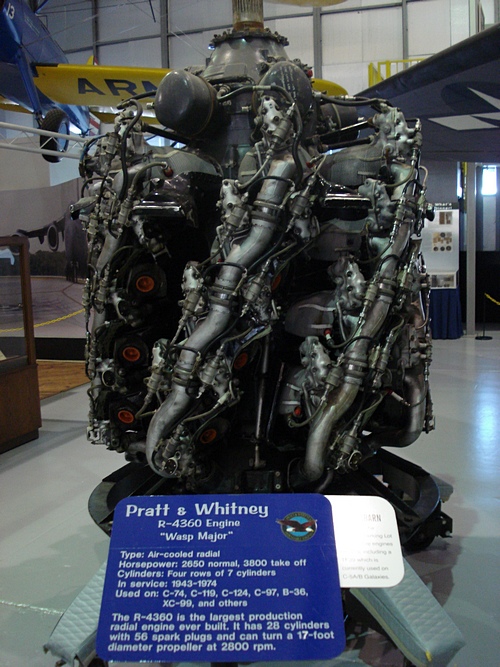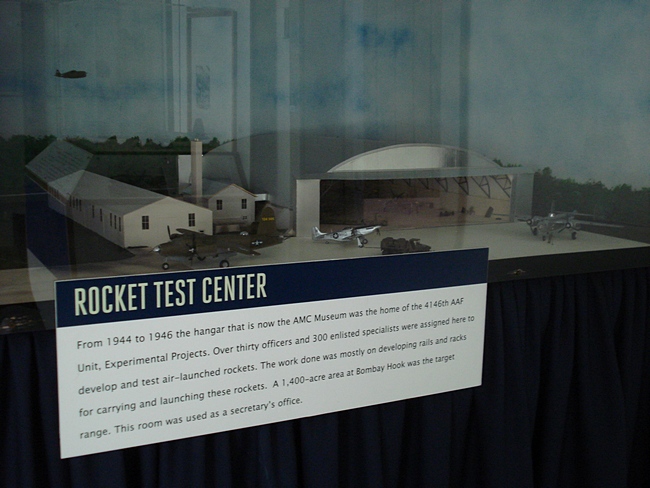 A volunteer approached us to inquire if we wanted a guide (I'm sure me asking a bunch of questions during the tower tour had something to do with it, LOL).  No way we'd pass up someone giving us a personal tour!
Wish I could remember which plane this was, but Chip and I got to climb aboard a couple of them.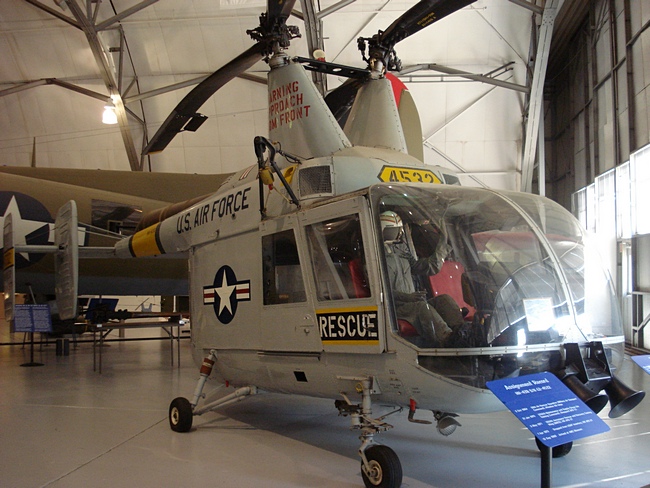 HH-43B, "Huskie"
Crash rescue/fire-fighting helicopter from 1958 through early 1970s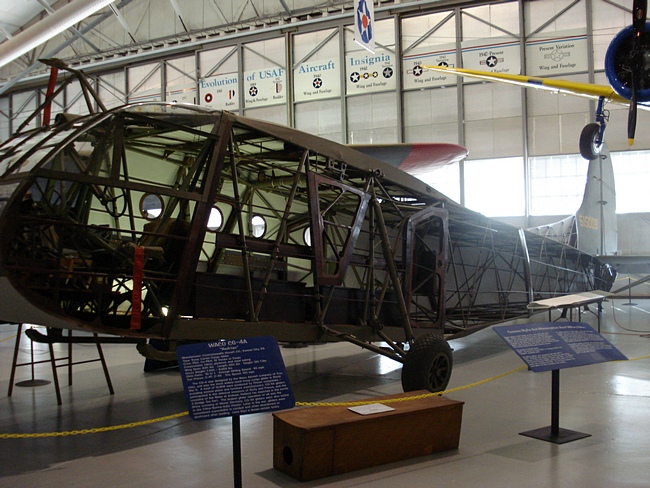 WACO 4G-4A, "Hadrian"
Most widely-used troop/cargo glider in WWII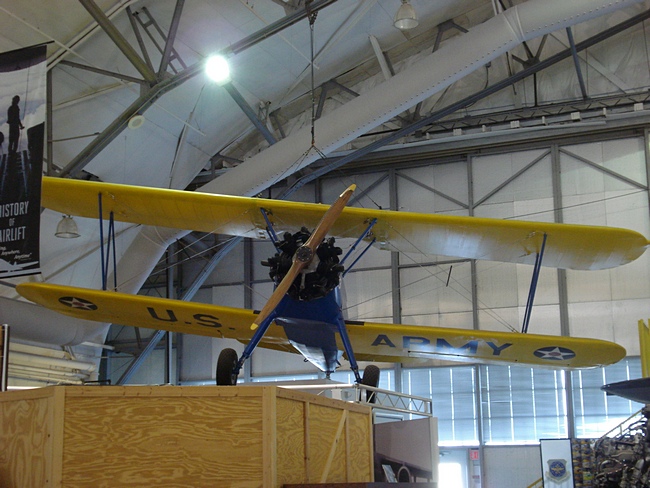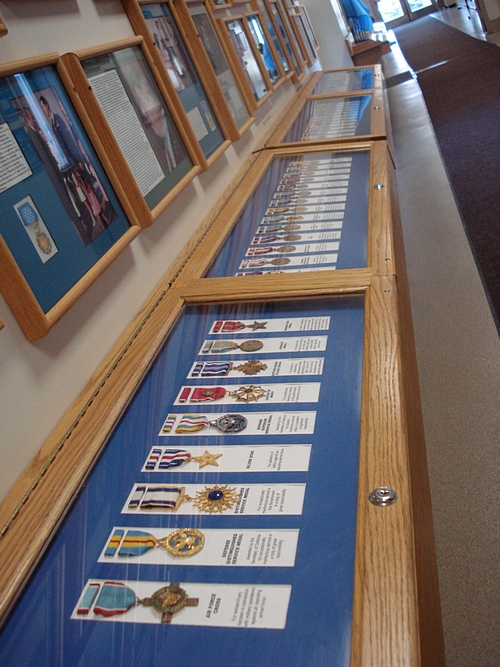 Medals awarded to military personnel
Our guided tour also continued outside where the bigger planes were!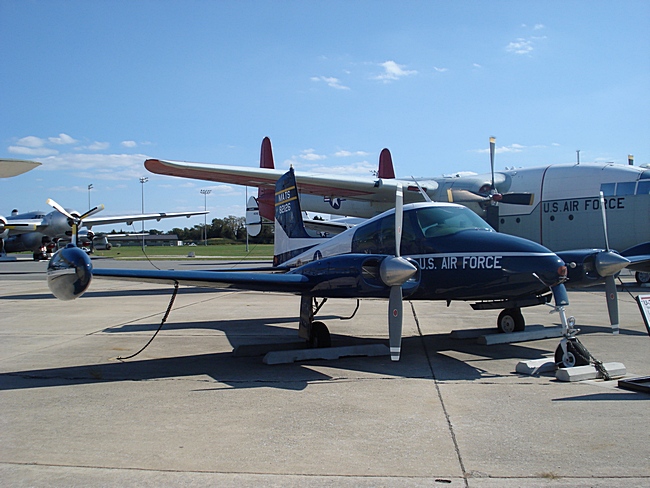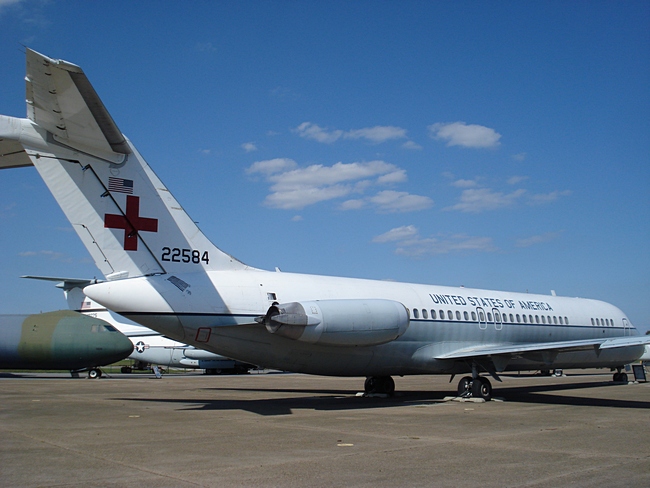 C-141B's interior (towards cockpit)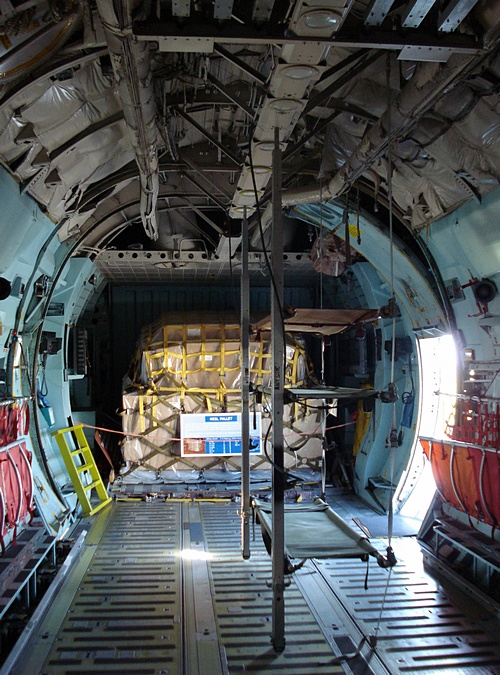 C-141B's interior (towards back of plane)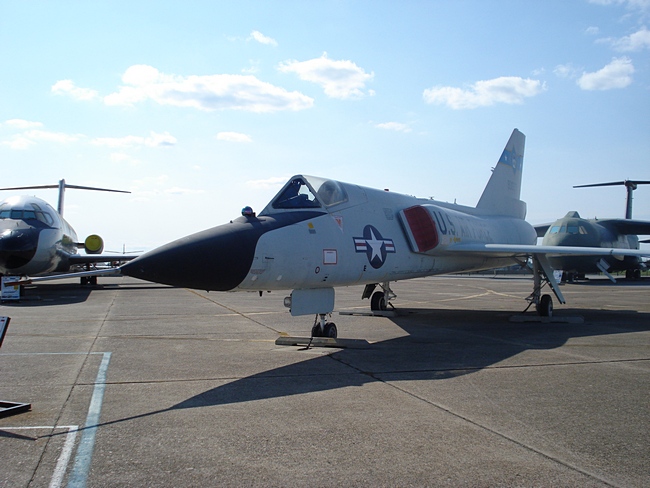 F-106 Delta Dart (fighter plane)
This museum is a must-see for anyone interested in military planes!
You may also like:
Three years ago (2010):
Five years ago (2008):
« « Our Baltimore Sweets
|
Battleship Missouri Memorial » »