La Jolla Cove
La Jolla Cove is my favorite place in all of La Jolla! It's only minutes from the pricey shops along Prospect Street and Girard Avenue…and the oh so delish Ginger Pound Cake.
The downside is it's somewhat tough to find parking, but if you don't mind driving around 'til you get lucky, it'll be worth it.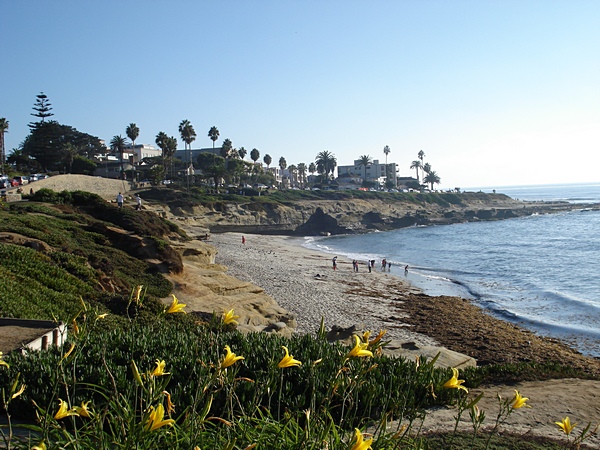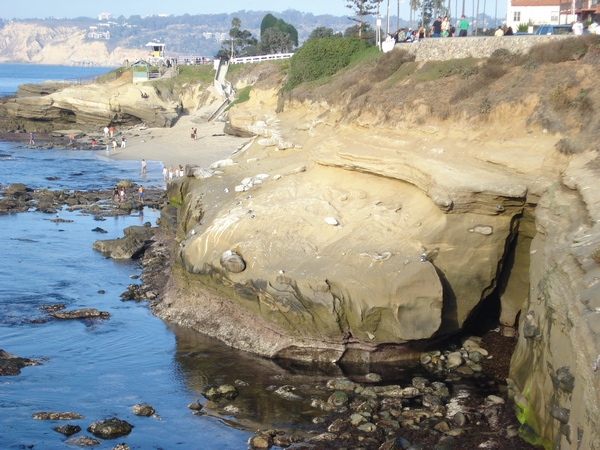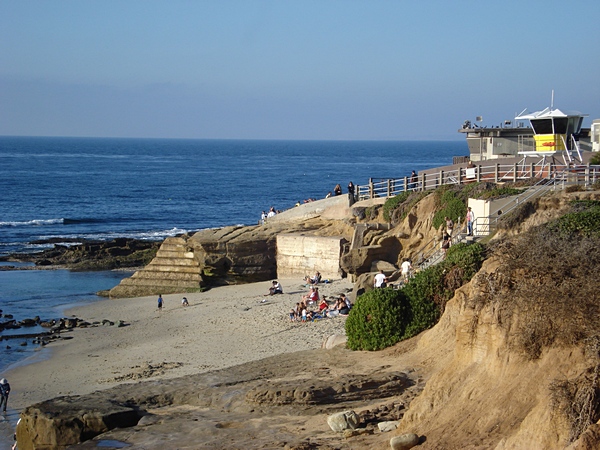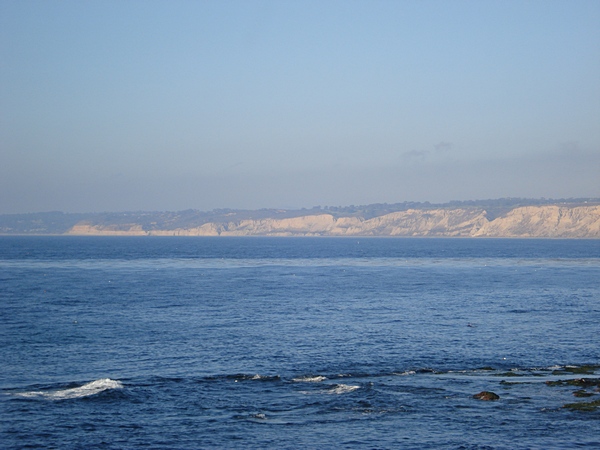 To wake up each morning and see the beautiful ocean…is paradise.
You might be interested in:
« « Red Fish Gallery
|
Poteet Strawberry Festival » »